Bike Tours
We run regular bike tours, events and ride outs throughout the year. If you are interested in joining us on a weekend away to France, Belgium or some of the most beautiful parts of the UK, please call us on 01444 441969 or email enquiries@bike-smart.net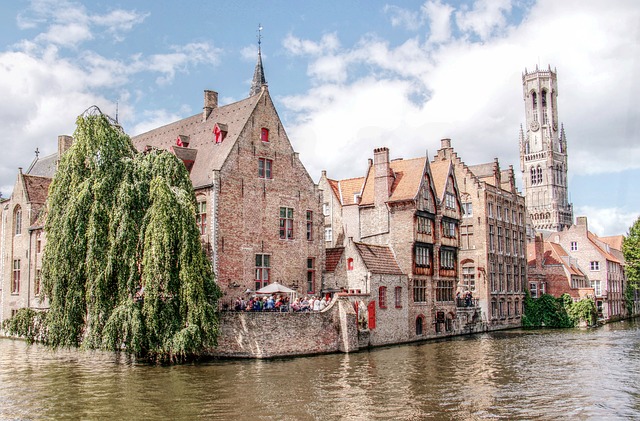 This 3 day tour starts on Friday morning with a ride to Kent to catch the Eurotunnel crossing to Calais. From there we take the scenic back roads and follow the canals into Belgium, arriving at the Bikers Loft hotel in the afternoon. This is the perfect tour to explore Bruges and the Polder region. Return Sunday evening. 
Price: £395 per rider, additional £200 per pillion.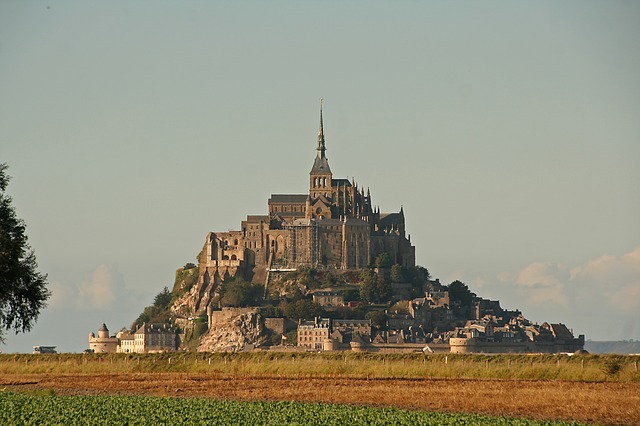 This 3 day tour of northern France begins on Friday morning with a ferry crossing from Newhaven to Dieppe. From there we will explore some of the fantastic biking roads that take us from the open vistas of the coast to the beautiful little villages hidden in the ancient forests of Normandy. The tour ends on Sunday afternoon with a return crossing to Newhaven.
Price: £395 per rider, additional £200 per pillion.
Cheddar Gorge & Bath Tour
Staying in the UK, this 3 day tour begins in Sussex with a liesurely ride following the winding A272 to Winchester. From there we ride through Hampshire and Wiltshire before stopping for lunch in the lovely town of Marlborough. We will stay for 2 nights in the Wookey Hole / Cheddar Gorge area. On Sunday we return via a stop in Bath to admire this spectacular city.
Price: £295 per rider, additional £150 per pillion.